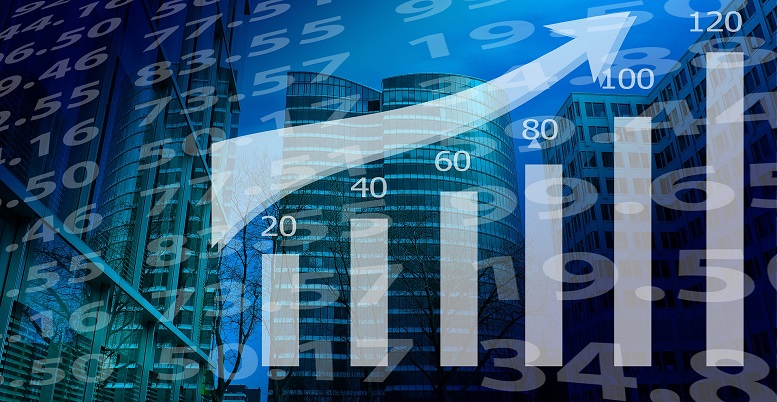 16 January, 2022

Wali Alam
To understand CAPA Management Software's benefits, we would need to understand what CAPA Management Software is.
CAPA Management Software is technology-driven. It automates the manual system of complying with the requirements given by ISO 9001-2015 Quality Management System and the FDA for Corrective and Preventive action processes.
The benefits of using CAPA software are as follows:
It is efficient as you have data retrieval and management available on demand.
You can track the process of investigations and resolutions of issues to know where you are on the CAPA system.
You can assign tasks to concerned persons or departments for better collaboration.
However, the above benefits will accrue only if the software delivers what it is supposed to perform.
What are the broad functions of CAPA Management Software?
A CAPA Management Software should satisfy the following functions:
It should simplify the process of meeting the standard's requirements for Preventive and Corrective Action.
It should be able to facilitate data analysis so that the source of quality complaints is identified.
It should be able to do trend analysis to help design preventive actions.
It should allow companies to validate the success of the Corrective and Preventive Action Solution.
Ineffective reporting is one of the prime reasons why?
CAPA software fails to protect companies from the risk of manufacturing substandard products.
A good CAPA software should have the ability to filter or understand trends. QISS from QIA has a very robust CAPA Management module designed after a lot of research and consideration. It would, therefore, meet and exceed all the functional requirements of an effective CAPA Management Software.
The function of Automated reminders makes the QISS CAPA functions of Automated reminders makes the QISS challenging to forget or neglect problems.
Choose suitable software for your business from QISS essential software list. We are always ready to provide you ISO-based QMS services through QISS QMS software.