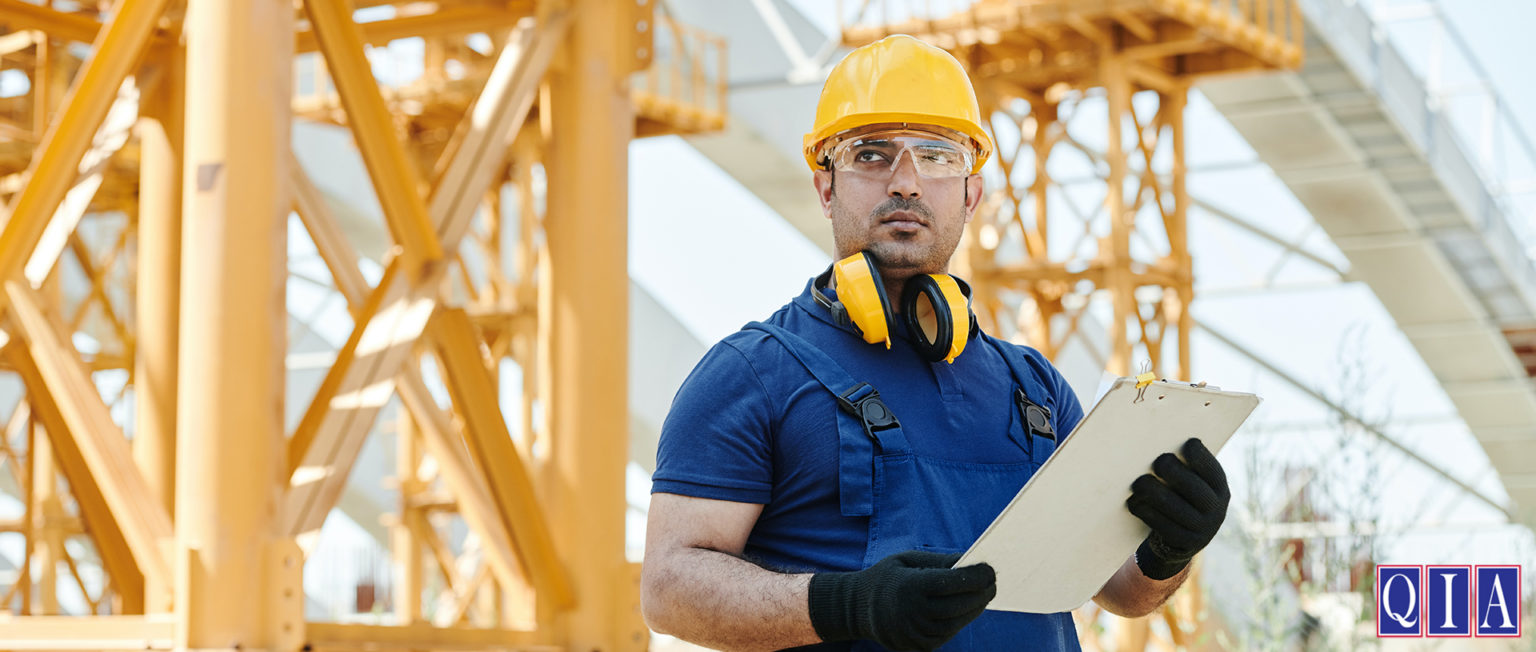 One of the foremost benefits of the Quality, Health, Safety & Environment (QHSE) System is that it sets the standards and legal framework of an organization related to QHSE requirements.
When we are dealing with processes that need to be followed to complete work, they have to be regulated and streamlined to foster a safe environment. The policies, thus formulated, ensure that ethical and legal practices are followed by all employees equally. Besides others, a QHSE system brings the following benefits.
1. Transparency: It allows all employees access to information on what, how, and when a company is doing and what was the impact of the change in QHSE on the company.
2. Structure: QHSE benefit accrues from having a structure to manage the system. In its absence, the environment could be chaotic.
3. Communication: It helps improve communication because each employee can find all they need to know by pressing a button. It relieves them from the burden of asking others for information.
4. Data driven decision making: QHSE Benefits the organization as decisions are based on data evidence over a period of time.
5. In Control: Triggers to noncompliance are set in a good QHSE system which helps reduce the stress of checking all documents and prepares you better for your audits.
This management system helps to improve the quality of products and processes, ensuring minimal environmental impact that sustains the health and safety of the workforce.
Therefore, the key benefit that the QHSE system leads to is the fulfillment of the organization's social responsibility.
An integrated quality health safety and environment (QHSE) system would take care of regulatory requirements and increase the efficiency of individual workflow through building synergies.
A sustainable QHSE system leads to a lowering of the risk of liabilities.
In the end, A good QHSE system would let you benchmark your current organization's status and compare it with other state of the art organizations, leading you to improve in quality continuously.
Choose suitable software for your business from QISS essential software list. We are always ready to provide you ISO-based QMS services through QISS QMS software.