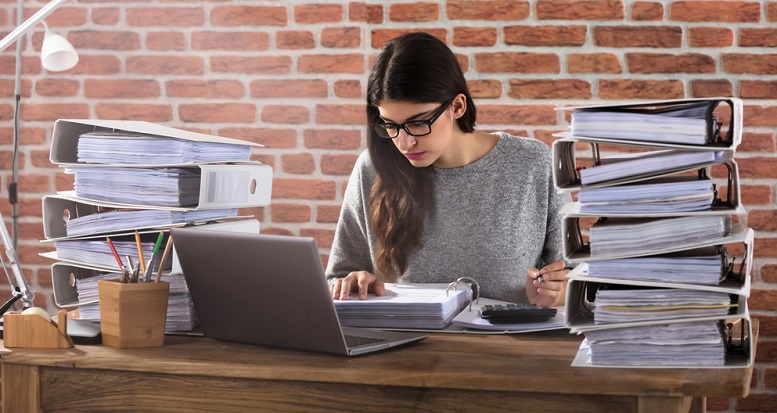 05 February, 2021

Wali Alam
What is document control as it relates to ISO requirements?
Document Control is a document management operation whose purpose is to enforce controlled processes and procedures for the creation, review, modification, issuance, distribution, and accessibility of documents.
Which documents are covered?
ISO 9001 and related standards such as AS 9100, ISO 13485, API Q1 and numerous others cover all documents that could affect the quality of products produced under a Quality Management System (QMS). Examples would be policies, procedures, instructions, specifications, the list can be large, and dependent on the individual organization.
Section 7.5.1 of ISO 9001:2015 states that an organization's QMS shall include:
Documented information required by this International Standard, and
Documented information determined by the organization as being necessary for the effectiveness of the QMS.
ISO 7.5.3.1, 'control over documented information' is mandated to determine that the right people have access to a QMS where and when they need it. Furthermore, control needs to ensure that no unauthorized or unrecorded changes can be made to its required contents or protection of document integrity.
Section 7.5.3.2 governs activities associated with document control for:
Distribution, access, retrieval and use of documents.
Storage and preservation
Control of changes
Retention and disposition
Historically, document management was a manual process that could involve large amounts of paper documents and a filing process (usually in cabinets). The modern age and the advent of more powerful and easy to use computers has alleviated much of the stress and time-loss associated with a purely manual, paper system.
The main reason for control of documents is protection. Organizations need and are required to protect their documents from outside interference or corruption. By limiting the availability of person's access to a document control source, an organization can limit its exposure to loss of document integrity and effectiveness.
Control in the modern sense is usually associated with digital computing that affords speed and large amounts of data storage. Control of documents can be further broken- down reflecting initiation of a new document, approval processes, distribution of documented information, training requirements related to documents and safekeeping from change, destruction, deletion, and distribution.
If an organization is seeking ISO certification, the importance of document management cannot be stressed more.
From initiation of a document through the approval phase to final release, documents must be controlled. Many software systems have built-in modules that provide the basic requirements of document management and limit participation in the process to a select few. The ability to alter, change or obsolete a document is also a process that needs to be controlled and tightly managed by an organization.
Document control systems should play an important role in identity and access management, by protecting sensitive documents from exposure to the wrong parties. They should also support simplified access when needed, by allowing authorized parties to quickly search, find, and retrieve archived and active documents. Having all the organization's documents in one safe and controlled location, makes the task of document management easier and vastly more efficient than historic means.
Please click on the button for more information regarding document management in our QISS software, and please look for our next article on how Document Control Software can help you automate the workflow necessary to achieve compliance to ISO and other standards.
Choose suitable software for your business from QISS essential software list. We are always ready to provide you ISO-based QMS services through QISS QMS software.