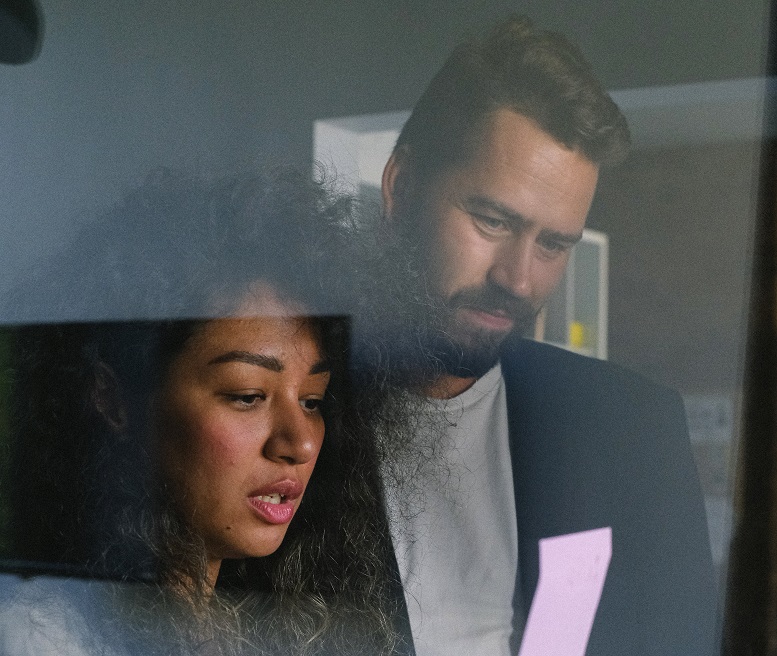 Project Name: Implementing QISS in a Multi-National manufacturing company, with multiple Management Systems already in place.
Client : Forum Energy Technology, an international oilfield products company, serving the subsea, drilling, completion, production and infrastructure sectors of the oil and natural gas industry
This implementation lasted approximately six months, following the basic implementation strategy shown above as a unit.
The company has approximately 100 locations spread over North and South America, Europe, Africa, and Asia. We started implementation in a handful of plants with full QIA support for configuring the software to suit the individual requirements for each of the plants, such as choice of modules, individual plant organizations, individual customization of workflows and forms. Training was provided to the implementation project team of the individual plant. Data was imported for the various modules and for the overall administration of the software for the plant. Implementation was done for a core group of modules to suit the plant.
Even though QISS has 30 individual modules, all of them follow a common theme and design, so that once you are proficient in one module you can intuitively start using any other module with the help of on-board training tools such as User Instructions, Flow-Charts, Videos, and of course live assistance when needed by the client. This assistance can be on-site, but mostly via web-meetings.
After the handful of plants were running the new software, the company formed a team to take the implementation to other plants. The software was organized to suit the Client Company into Regions and Areas, under which were the plants. QISS operates as an autonomous system for each plant, with linkages to other plants and offices as appropriate. This is to enable collaboration between locations as appropriate. Approximately 20 plants were initiated at an average rate of one per week. QIA implementation experts were available on the phone and web-meetings to help as needed. All new plants joined an implementation conference over the web and the implementation was completed in six months.