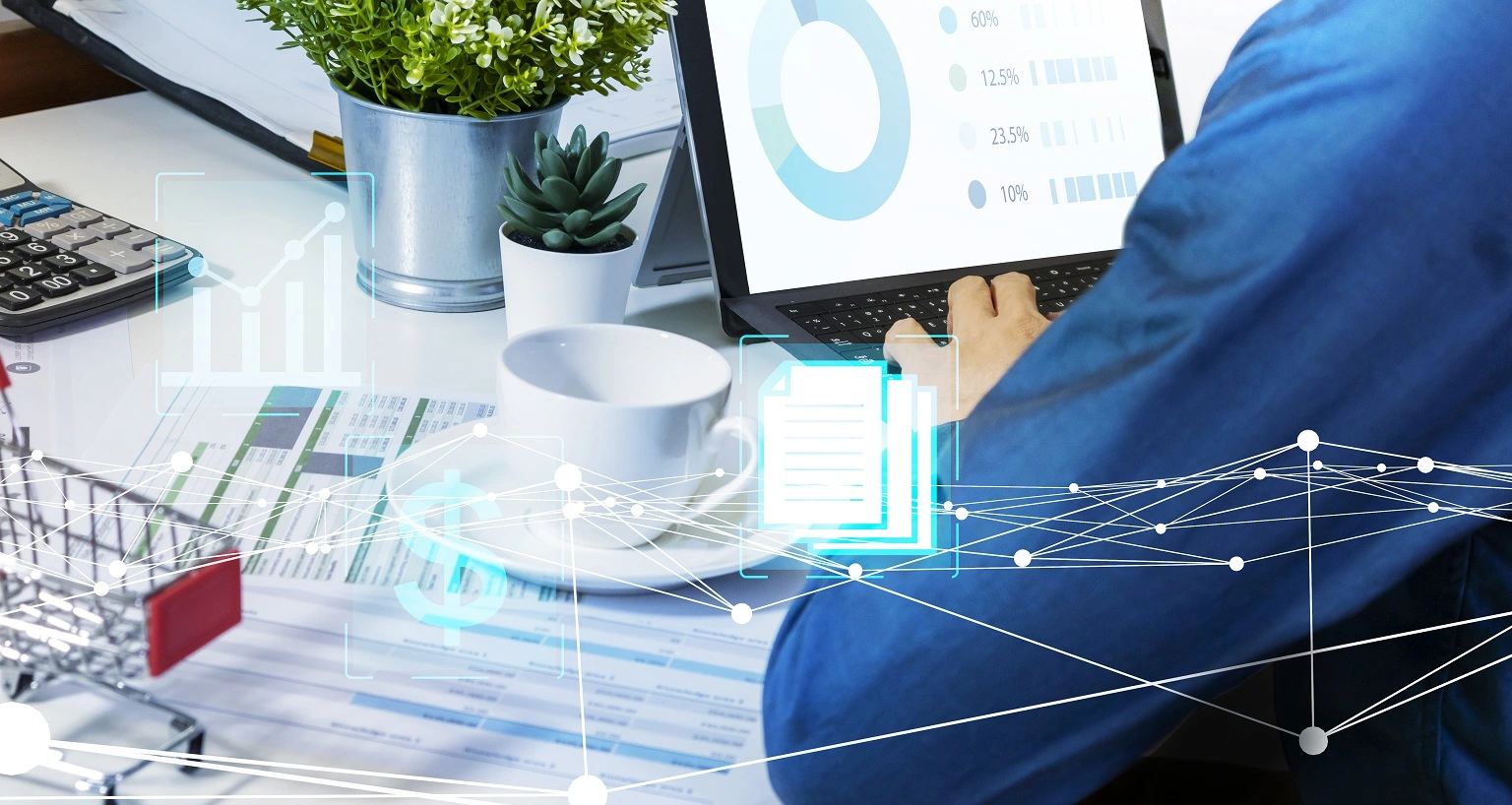 12 December, 2022

Wali Alam
One definition of a formal business document is a legally binding contract drawn out and signed by a company's top executive. It is frequently established to verify that the information provided by the individual or corporation is accurate. Managers work with a wide variety of document formats on a daily basis. In that case, formal business documents can be an excellent system for managers to resolve issues. You will get all the necessary information about Business Documents if you stick till the end.
How can a problem-solving strategy be incorporated into business documents?
Having a central repository for your company's most essential documents makes sharing and retrieving that data a breeze. Precision, time, and pricing are just some issues that can be mitigated with proper business documentation. Most of the time, the department that handles that kind of content, like the legal department or the sales team, makes an official business document.
In most companies, special divisions such as legal and sales draft and compile official documents. The types mentioned above of business paperwork are often cited as supporting evidence or relied upon when making important decisions. A company's communication system includes the distribution and review of business documents. They aid businesses in resolving issues and in creating an honest and accurate representation of themselves. A business document is a written presentation of a company's position and objectives, either internally to upper management or externally with third parties. Business documents can be made for various reasons, including but not limited to recording events, aiding law enforcement, promoting personal development, warning others of potential danger, or boosting morale. Business document system is very important in this sector.
How can managers be assisted with business documents to solve issues?
The primary functions of legal, financial, and administrative company documents are explained. On the other hand, these records can be a valuable resource for managers when attempting to address issues. Managers benefit from business documents because they provide many options and solutions for tackling challenging situations. In order to handle the complexities of any business process or resolution, these choices are essential. We can say marketing strategy; for example, if the merger doesn't go according to plan, the parties can refer to the merger contract, which lays out the specifics of what would happen next. Formal written or typed information is the norm for most businesses. Some examples are articles, blogs, white papers, annual reports, and business memoranda. Managers can disseminate information to employees and decision-makers through formal business papers such as memos, emails, reports, etc. Workplaces benefit from their ability to settle issues before they escalate. Managers may find it challenging to solve problems effectively before they escalate into insurmountable obstacles, which is why formal business contracts are so helpful.
· Managers frequently have difficulty developing innovative strategies and taking appropriate actions to attain their objectives.
· The information contained above can serve as a basis for future choices.
· Managers can benefit from looking at the company's mission, purpose statement, vision, and core values, all of which are contained in the company's formal business documents.
· Managers have a hard time thinking of original answers to the issues they face at work.
· For managers, the formality of business documents can give a framework for decision-making and aid in resolving difficulties. Business document systems can become a best friend to managers.
· The main point is that they do not have enough time or resources to think up new approaches and implement them effectively.
What are the Key Features of Small Business Document?
Keeping up with customer expectations and the competition is tough sometimes. However, with document management software for small businesses, this is simplified, especially due to the following features:
1. Protection of sensitive data through encrypted documents.
2. Document routing automation that ensures files get where they need to be.
3. Records, including communications and financial dealings, are automatically stored.
4. Features for customization.
5. Informed document sorting.
6. Simplicity of usage.
7. Possible avenues of working together.
Several software manufacturers will develop new capabilities to give their customers an edge over rivals. QISS is here to help you with all the obstacles you face in obtaining Quality Management System.
What is a Business Document Management System?
DMS stands for "Document Management System." It is an umbrella term for all the software and processes an organization uses to organize and keep track of paper documents. You should expect to find search tools, the ability to tag files with metadata, permissions, and other ways to protect files in a modern DMS. This DMS can also be termed a Business Document Management System. Organizing and sharing files between team members is easy with the help of top-notch document management system software. The rise of cloud-based storage services has made paperless offices a reality, making document management even more critical. This eliminates the need to store physical copies of documents in cumbersome filing cabinets. Instead, information can be stored securely in the cloud. The goal of document management is to simplify the entire process, from creating branded templates to streamlining workflows, using collaboration tools (opens in new tabs), and sometimes navigating technical information. This is in addition to the everyday tasks associated with managing and editing documents.
Why Business Document Software is a Powerful Tool?
Procedure documents, policy documents, and countless more checklists and documents can all be organized with the help of a business documentation management platform. A reliable Business Document Software can be user-friendly and cutting-edge in any management's functionality. Since papers are typically created in conjunction with specific actions, this method produces documents that are incomparable to any others. Any of your team members who has access to the software can manage the team's documents in real-time using any web browser. Management becomes very easy with reliable software.
QISS is a web-based service suited to the contemporary office that helps you save time and energy for the tasks that count. With QISS, your business may expand without bounds while you keep a tight rein on all company data and user actions.